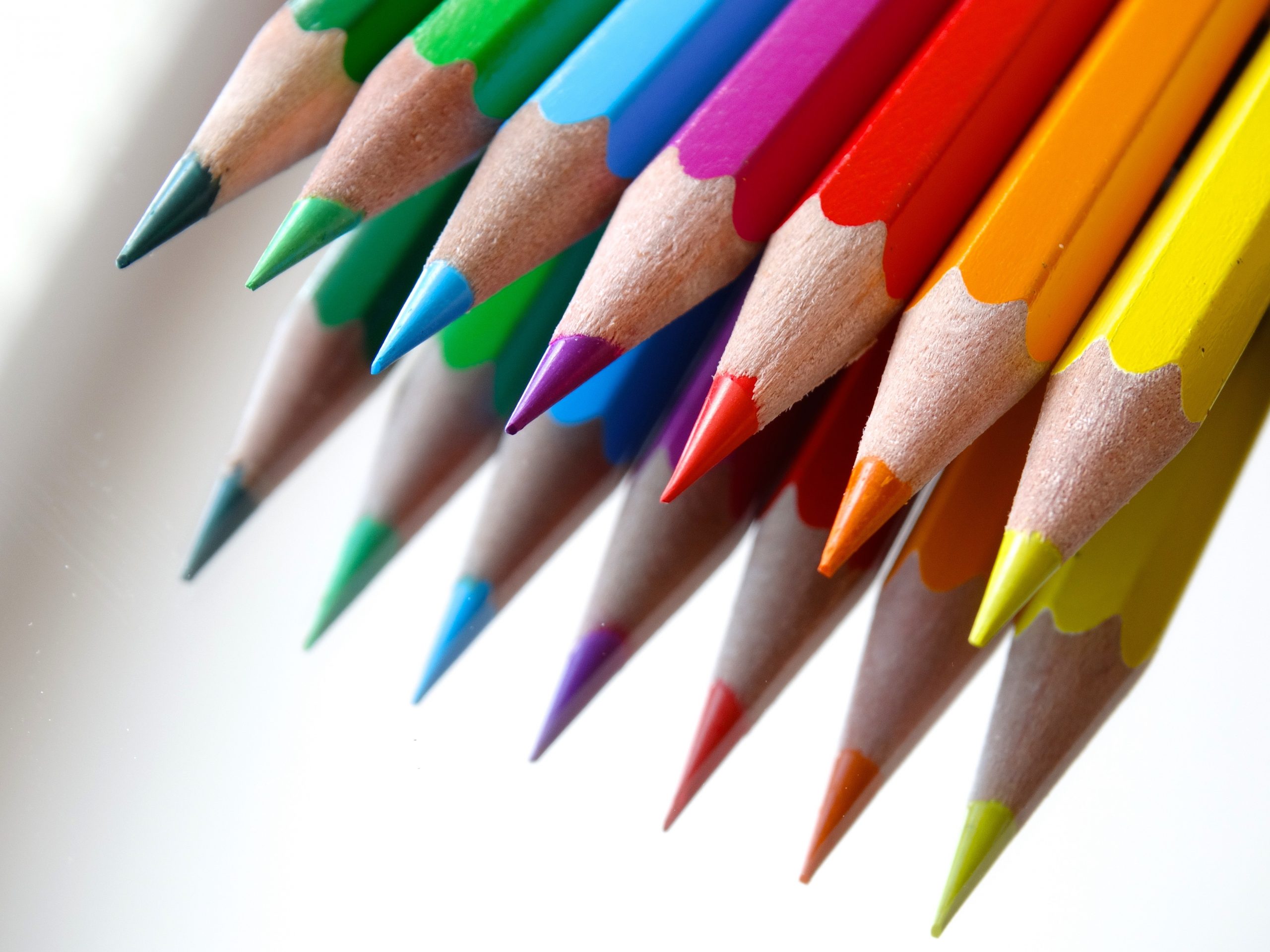 Welcome to St Columba's Primary School, Oban. Here you will find lots of general information about the school.
For more up-to-date information and news, please visit out Facebook page: St Columba's Primary, Oban.
St. Columba's is a Roman Catholic Primary School situated about a mile from the town centre on the A816 (Oban – Lochgilphead/Campbeltown) road at the southern fringe of the town. Its immediate environment is therefore predominantly rural. Together with Rockfield Primary, it forms part of Oban Primary Campus, completed in August 2007. The schools have separate teaching areas but share a gym hall, multi-use/dining hall, administration office and playground. It is a modern two level building, designed to meet the needs of primary school pupils in the twenty first century. Currently, the school has a roll of 136 pupils from Primary 1-7, taught across seven classes. This roll has increased over session 2019/20, resulting in a new class having to be created in February 2020. These pupils predominantly come from the Oban area.
There are currently thirteen teaching staff, four Additional Support Needs Assistants, two Classroom Assistants and one Clerical Assistant. Class sizes vary but in the current session, the average class size is 20.
The school serves the Catholic population of Oban and beyond. We pride ourselves on striving for the highest possible standards in learning and behaviour. At all stages, our pupils are encouraged to be the best that they can be and are motivated to reach their potential. We are committed to building real partnerships with our parents, our parish and our local community. Teaching and learning is the heart of all we do. Therefore, we strive to make learning real. It is, where possible, experiential, linking across curricular areas, explicitly showing the relevance to the real world; and in doing so, giving the children a real sense of purpose to their learning.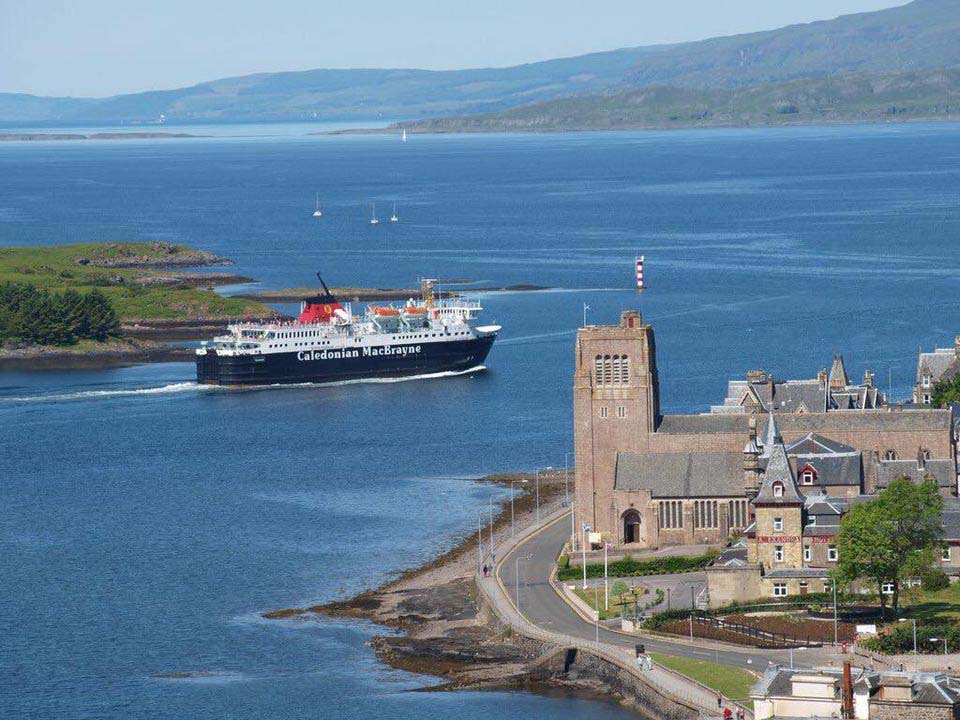 Head Teacher: Ms Michaelina Maclellan,
St Columba's Primary School,
Oban Primary Campus,
Lower Soroba Road,
Oban,
Argyll,
PA34 4SB
Tel: 01631 568090